In Memory of Stephanie's Husband, Hod O'Brien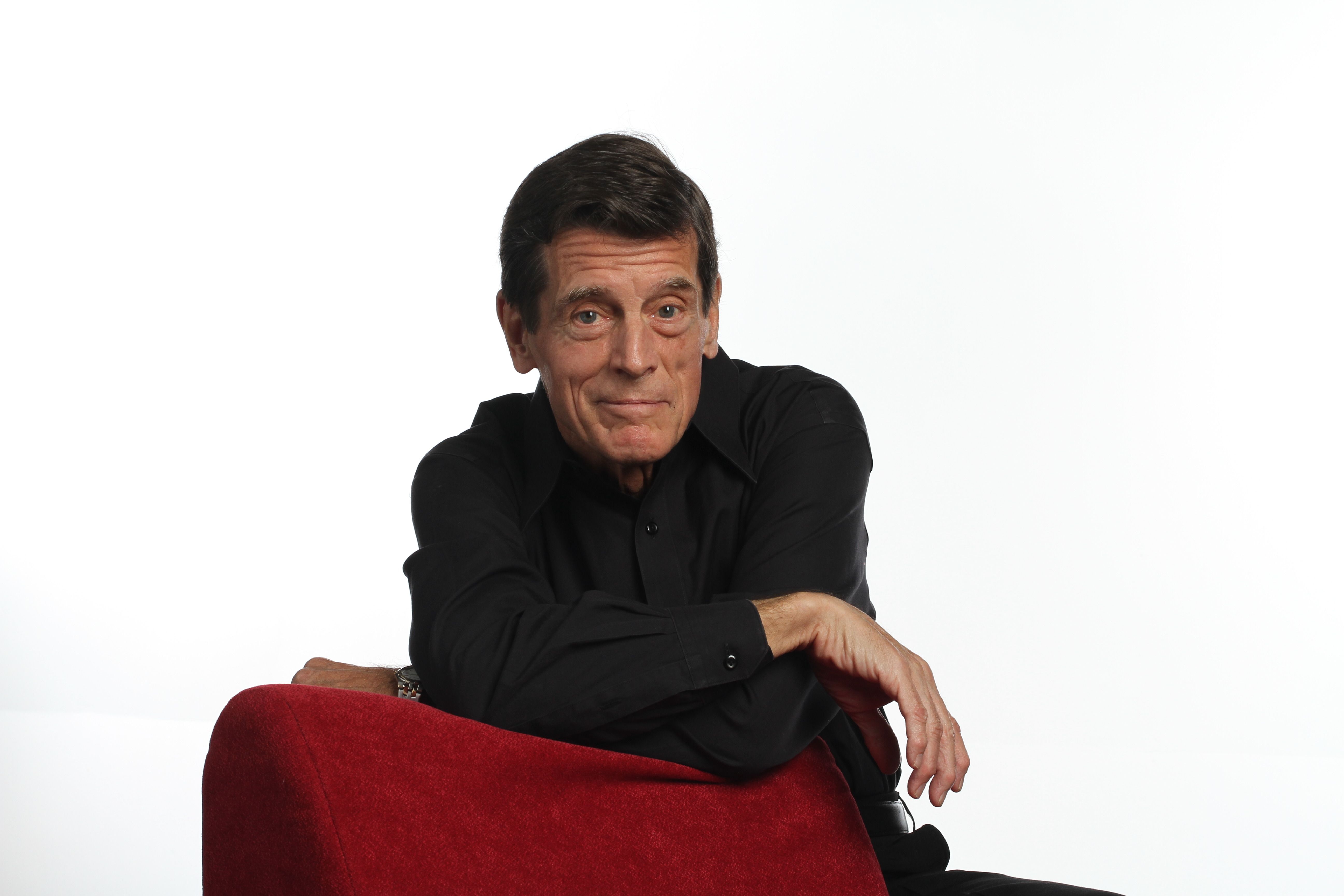 January 19, 1936 - November 20, 2016
Jazz fans all over the world revel in the opportunity to experience Hod's spirited tempos and seasoned pure style as he sets the standard from ballads to bebop that is both rare and true. A master of bebop piano, Hod cut his teeth with Oscar Pettiford Quintet, replacing Bill Evans in the late 50's.
A charter member of "the underground of jazz renowned" Hod is being "discovered in his prime" having played with people like Art Farmer, Stan Getz, and Donald Byrd. He's had a number of triumphant tours in Japan and has been featured on the cover of Jazz Journal magazine (England) and in a feature article in Jazz Times, to name a few.
He was selected as one of 10 pianists to perform in Japan on the Fujitsu 100 Gold Fingers Tour, along with Kenny Barron, Cedar Walton, Junior Mance, Toshiko Akiyoshi, Cyrus Chestnut, Benny Green, Don Friedman, Joao Donato and Gerald Clayton. As well, he has two recordings on the Fresh Sound label featuring West Coast greats Tom Warrington and Paul Kreibich.
In 2010 Hod released his solo CD "Solo for Chet" followed by "It Don't Mean A Thing" in 2011 receiving great acclaim for its perfectly excecuted standards and sharp solos. Hod was recently featured Marian McPartland's "Piano jazz."   In his lifetime, Hod has recorded over 70 albums, with two CD's recently released posthumously. 
Hod once remarked that of all his performances, the one with saxophonist Sal Nistico at the Porgy & Bess Club in Terneuzen, Netherlands on Dec. 13, 1986 was "my best playing."
Click Here to read a tribute to Hod, written by Marc Meyers, of JazzWax, a two-time winner of the Jazz Journalists Association's best blog award.