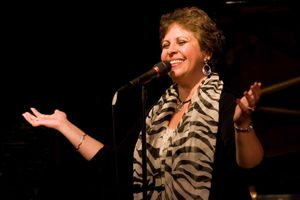 Vibrant performer, teacher, and compelling musical storyteller, Stephanie Nakasian offers a wide variety of performance programs to fit your entertainment and educational needs.  Whether live or live-streamed, contact Stephanie today about customizing a show to jazz up your audience's experience.
Click each category for a list of show titles and descriptions:
CLICK HERE to contact Stephanie about scheduling and designing a show for you!